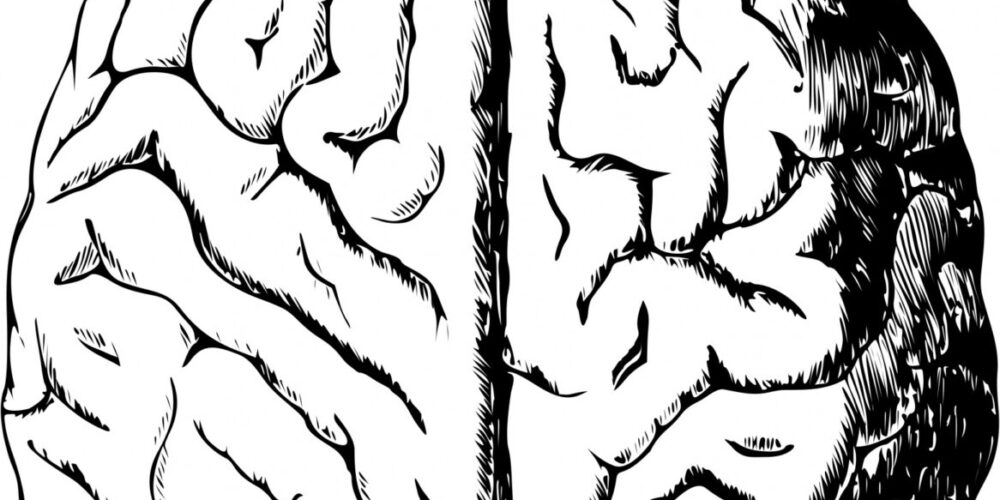 The brain is very powerful and intuned with your partner. Your brain can track your partner until it's dysregulated. What if your partner intended to discombobulate you to keep you from actively tracking them or see them accurately.
Trust yourself and your mental map.
About the Instructor
Dr. Dave
Dr. Dave Jenkins, DMin, LMFT is a marriage and family therapist in the Northern Virginia area; retired US Army counselor/medic. He's the founder of Fredericksburg Relationship Center. He's been married to the same woman for more than 25 years and has four children, a daughter-in-law and son-in-law.