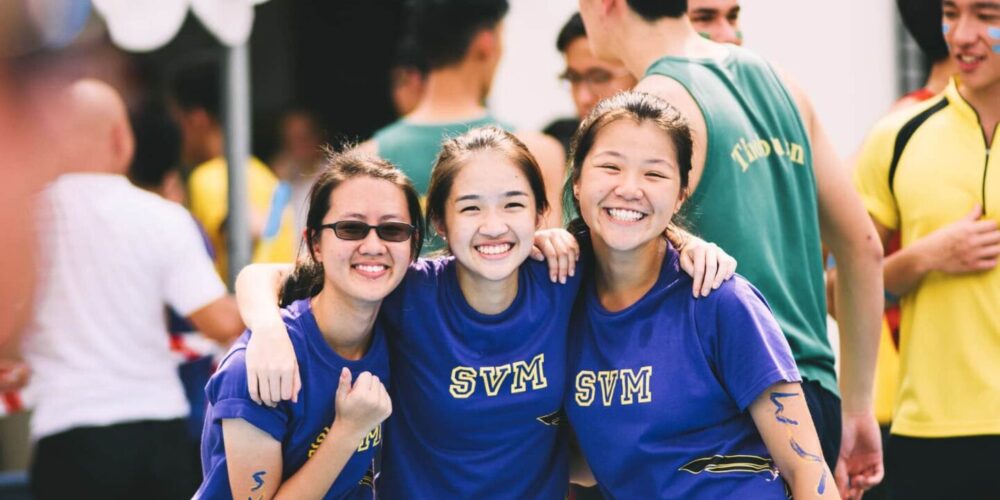 Learn How to Interview Your Daughter's Date
This is a copy of Dr. Jenkins's presentation to the Bonner Spring Church of Christ in 2008
The information is even more relevant and critical today.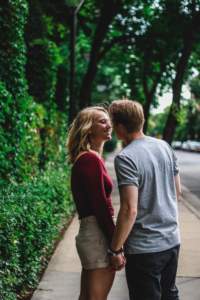 Dating does not come naturally.
We need to teach our children how to do it.
Do you know what to teach them?
Most of us don't know what to teach them.
Do you remember your dating years?
Do you want your kids repeating your experiences?
Dr. Dave can help you eliminate some regrets by teaching parents how to vet and screen out the young men that come with heartache and baggage.
Course Content
Total learning:

9 lessons
Time:

2 hours
About the Instructor
Dr. Dave
Dr. Dave Jenkins, DMin, LMFT is a marriage and family therapist in the Northern Virginia area; retired US Army counselor/medic. He's the founder of Fredericksburg Relationship Center. He's been married to the same woman for more than 25 years and has four children, a daughter-in-law and son-in-law.