Communication: Mind Mapping & Detecting Lies
Communication: Mind Mapping & Detecting Lies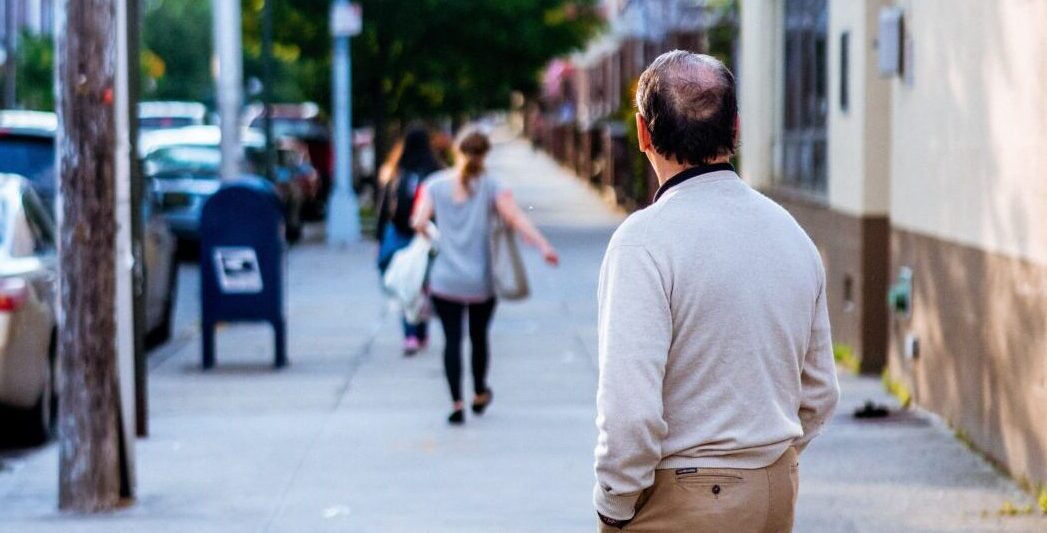 Description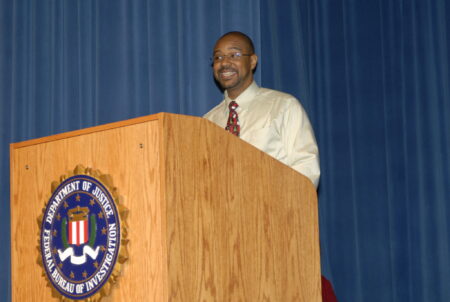 Dave Jenkins,
DMin, LMFT
Dr. Jenkins is the director of the Fredericksburg Relationship Center. He retired from the US Army and earned his Doctorate of Ministry in Family Therapy. He is a Licensed Marriage and Family Therapist.
Dr. Dave is a skilled, engaging, interactive public speaker that is in high demand.
Dr. Dave Jenkins, DMin, LMFT
Nobody likes to be on a waiting list
I'm sharing my relationship knowledge in an online video conference. Ask me your questions and check out my relationship tips.
1

Mind-mapping

Can everyone mind-map? What two animals can map humans?

2

Mind Twisting

When people try to throw you off their trail.

3

Implanting False Beliefs

Can you recognize when your partner is deceiving you?

4

Mind Masking

Do you know when others are blocking you from reading them?

5

Traumatic Mind Mapping

What is traumatic mind mapping and how does it affect your emotional stability, communication, and relationships?