Lady-Talk
The Women's Mastermind Group
Join our Fredericksburg Mastermind Group.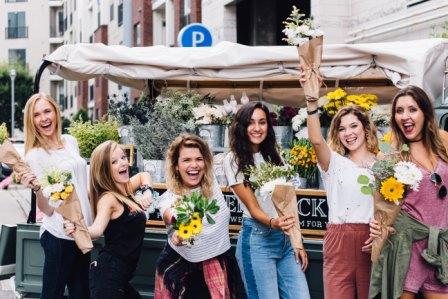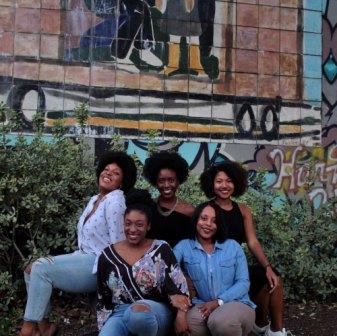 Women's Group
Discover Your Authentic Self
Managing everyone else's impression of you is exhausting. Discover who you really are and start getting what you want out of love, sex, relationships, work, and life. Self-discovery comes in many forms.  Learn to embrace yourself for who you are. 
When & Where
The next four-session group will begin in September. Sign up to reserve your spot.
at 150 Olde Greenwich Dr, Ste 204, Fredericksburg, VA 22408