Man-Talk
The Men's Mastermind Group
Join our Men's Mastermind Group.
"Men learn to be men from other men."  Unfortunately, most men seek validation and approval of their manhood from the wrong places.  They hold themselves emotionally hostage and stuck in a cycle of people-please behaviors that leaves them feeling inadequate.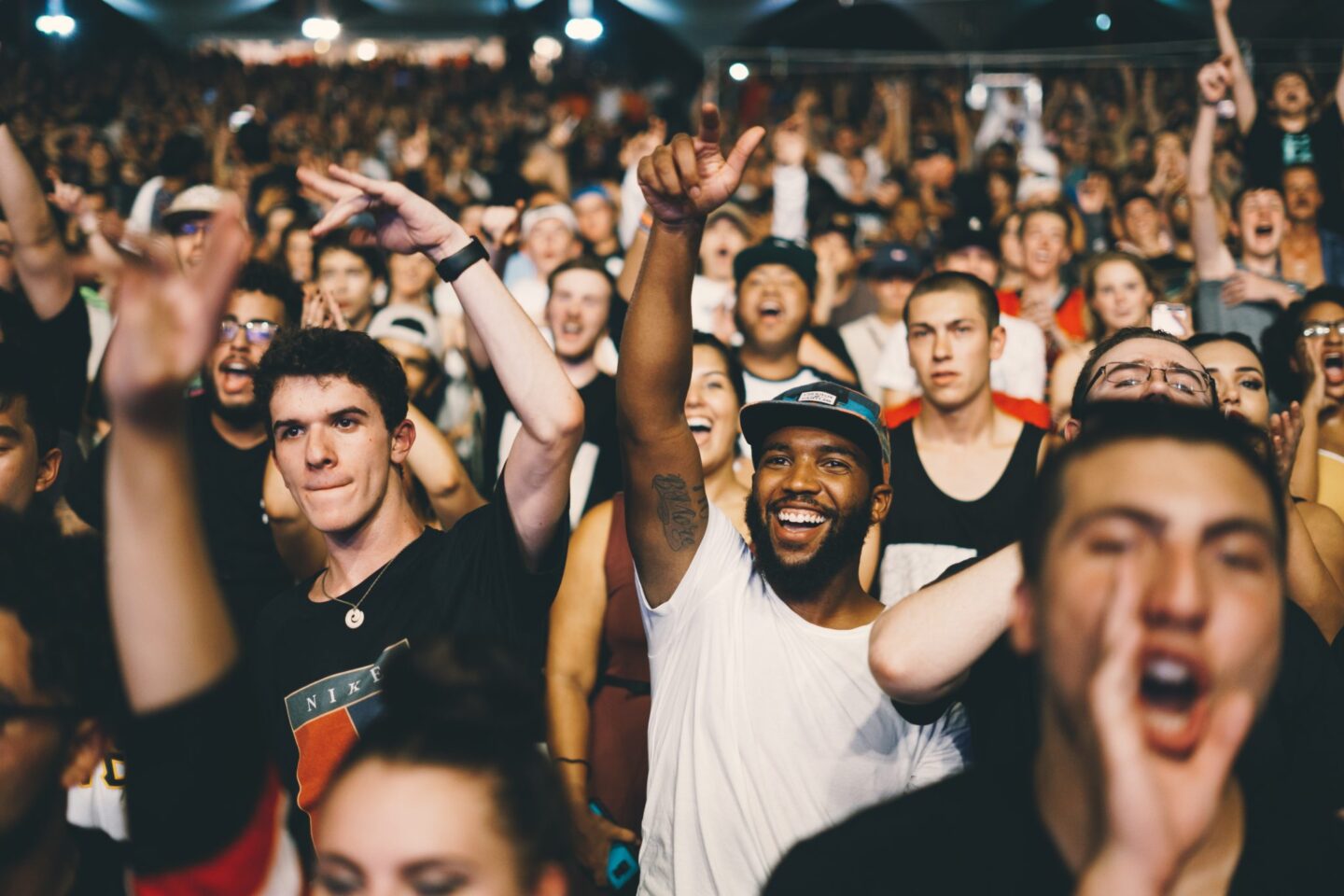 Men's Group
Discover Your Authentic Self
Managing everyone else's impression of you is exhausting. Discover who you really are and start getting what you want out of love, sex, relationships, work, and life. Masculinity comes in many forms.  Learn to embrace yourself for who you are. 
When & Where
Man-Talk is rebooting online via Zoom. The next class will begin in January 2021 the second Thursday of the month from 6:30 pm to 7:30ish and will meet for four sessions.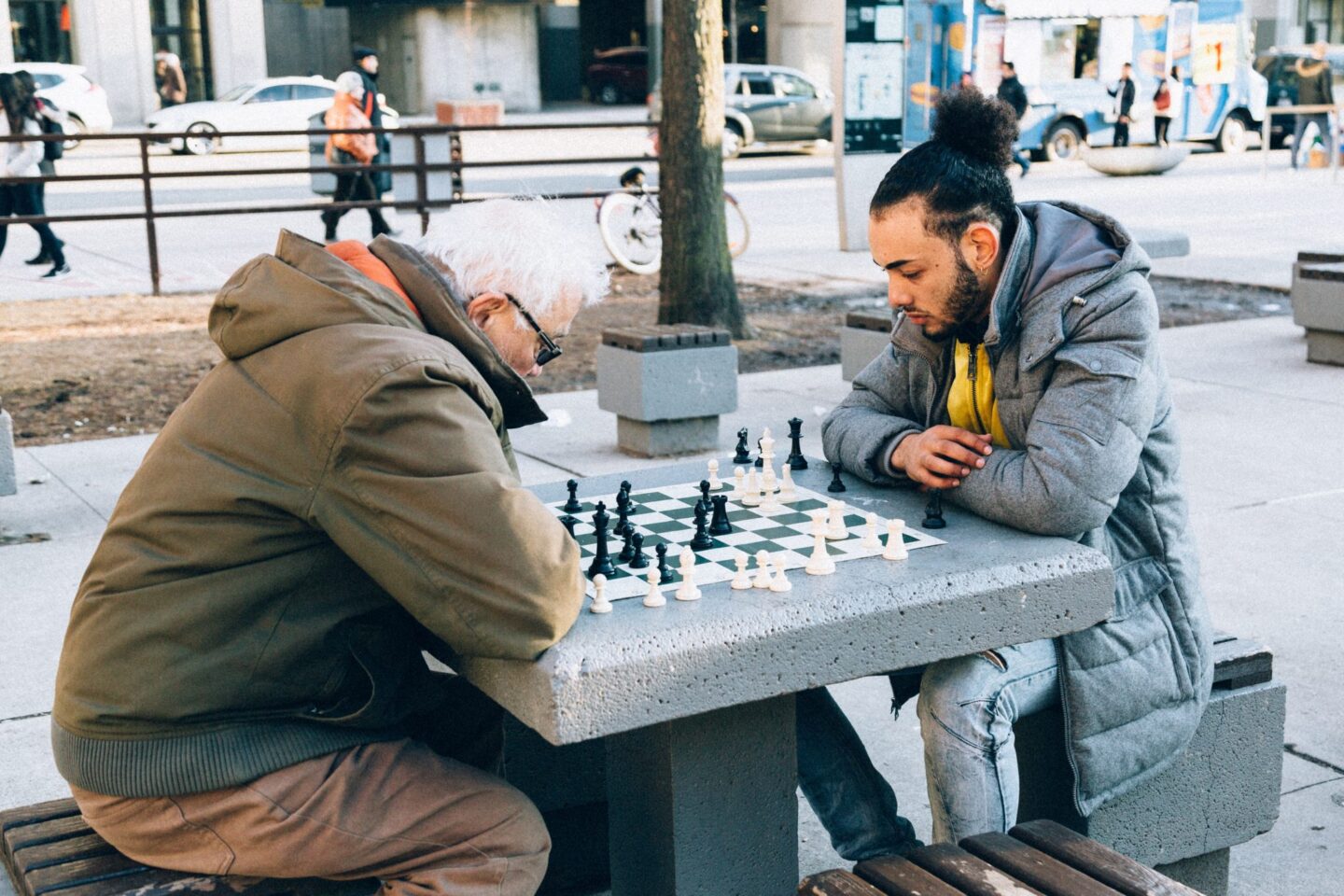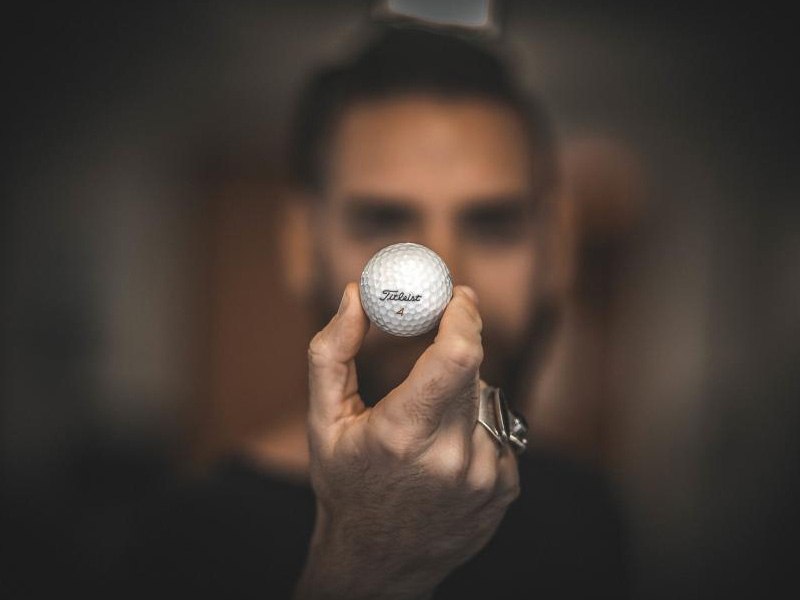 Requirements
Members need to pay in advance
and must commit to 4 months at a time.
The ideal group will have a minimum
of 5 men and no more than 10.