"There's no place to hide in a relationship and there are no short-cuts to growth. Therapy gives you a roadmap and a fight chance to stand on solid ground."
Commitment
When you're in a committed relationship, you will not agree on everything.  It's easy to lose sight of who you are.  Every relationship has a life cycle that leads to psychological warfare and conflict.  Some fight it out and eventually evolve to the growth stage.  Some remain in the passive-aggressive stage of psychological warfare. Many give up and opt for the early out called divorce.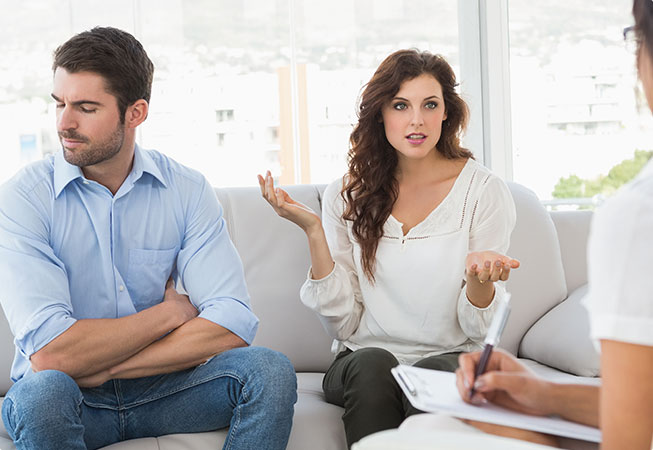 Therapy
Therapy helps couples develop the skills to grow up and mature.  It helps individuals to become true to themselves rather than appeasing the partner and festering resentment.
Counseling and therapy is a mind-altering experience and should change the way you think.   Our goal is to help you be a better you.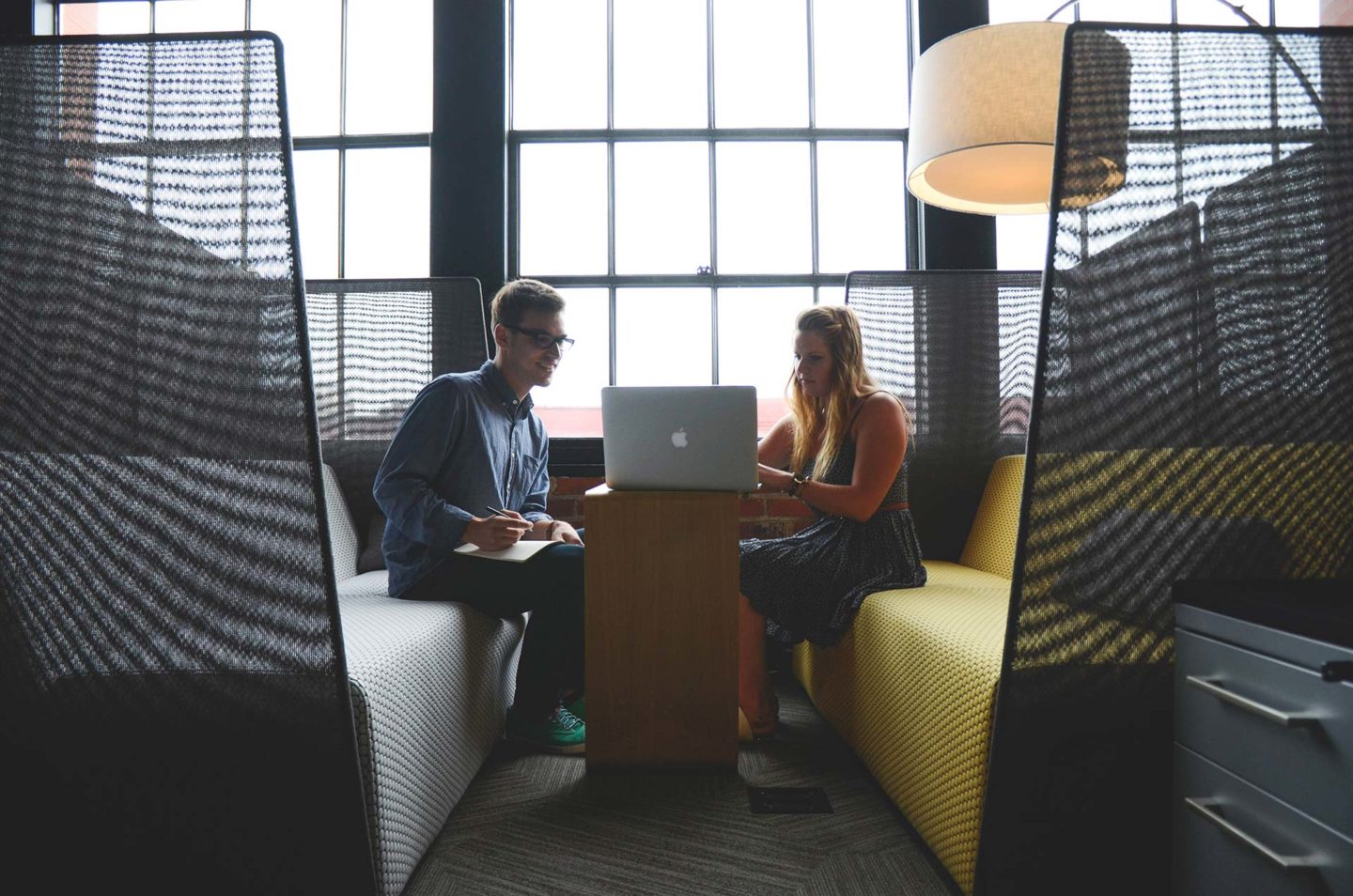 PREPARE/ ENRICH
Get an accurate assessment of what the problem is with a state of the art assessment tool based on research.  The assessment is produced and administered by Life Innovations. It's included in the cost of the evaluation session
Custom Services
Loving somebody is not for the weak of heart. You need skills and strength of character to keep loving a uniquely different person than you.
Get started with your new relationship skills today.
Call us or make your appointment now.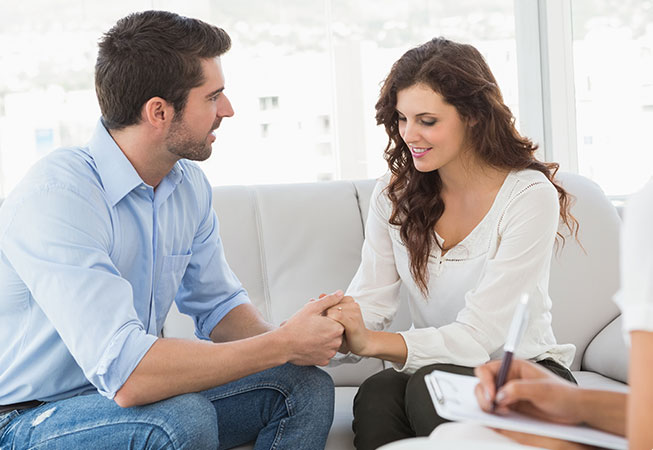 Brief Relationship Risk Assessment
Take a brief relationship risk assessment survey for your relationship.  The survey will help you determine if you need a date night, a retreat, a coach, or therapy.  Good luck!