Bed Survey Results
Review the results and use the intervention suggestions to improve relationship connections and sexual frequency.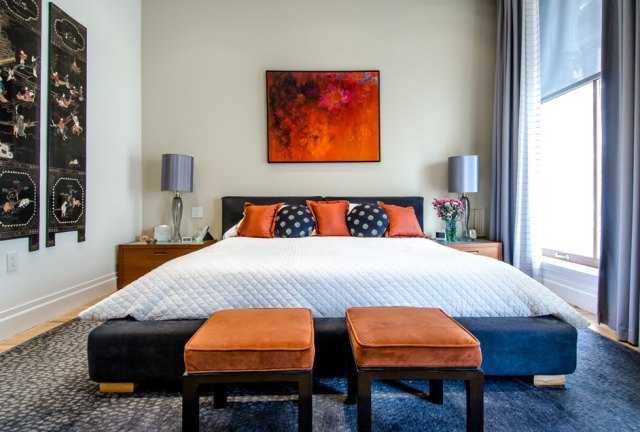 This course will be coming soon
Follow the link to the active survey.

Find out how the size of beds influences relationship connections.

Discover major contributing factor for relationship connection and sexual frequency.

Review the research results.

The results surprised me and forced me to change my bedtime routine.
Course Content
Total learning:

5 lessons
Time:

5 hours
Instructor
Dr. Dave Jenkins, DMin, LMFT is a marriage and family therapist in the Northern Virginia area; retired US Army counselor/medic. He's the founder of Fredericksburg Relationship Center. He's been married to the same woman for more than 25 years and has four children, a daughter-in-law and son-in-law.