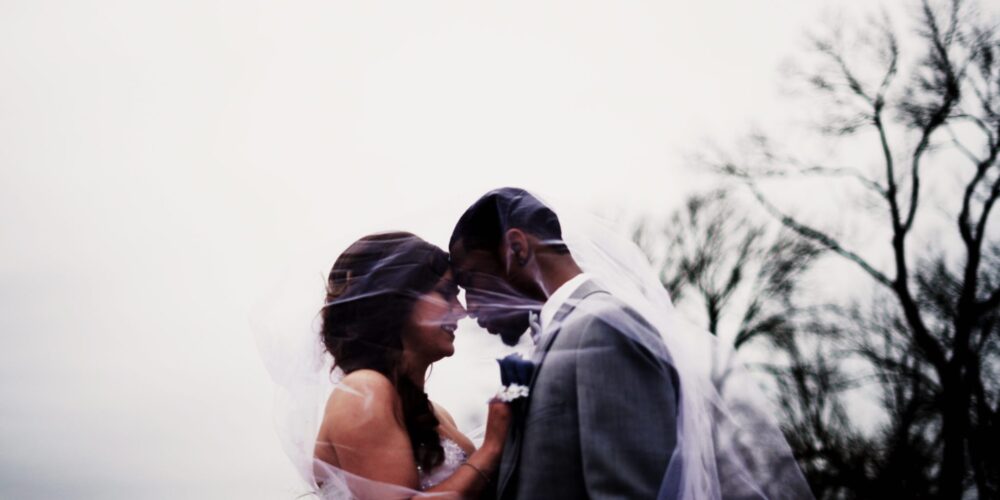 This audio is a copy of Dr. Jenkins' marriage seminar presented to the Bonner Spring's Church of Christ in 2009 for his doctoral dissertation.
Course Content
Total learning:

1 lesson
Time:

4 hours
About the Instructor
Dr. Dave
Dr. Dave Jenkins, DMin, LMFT is a marriage and family therapist in the Northern Virginia area; retired US Army counselor/medic. He's the founder of Fredericksburg Relationship Center. He's been married to the same woman for more than 25 years and has four children, a daughter-in-law and son-in-law.