Neurobiological Functioning and Systemic Racism
Neurobiological Functioning and Systemic Racism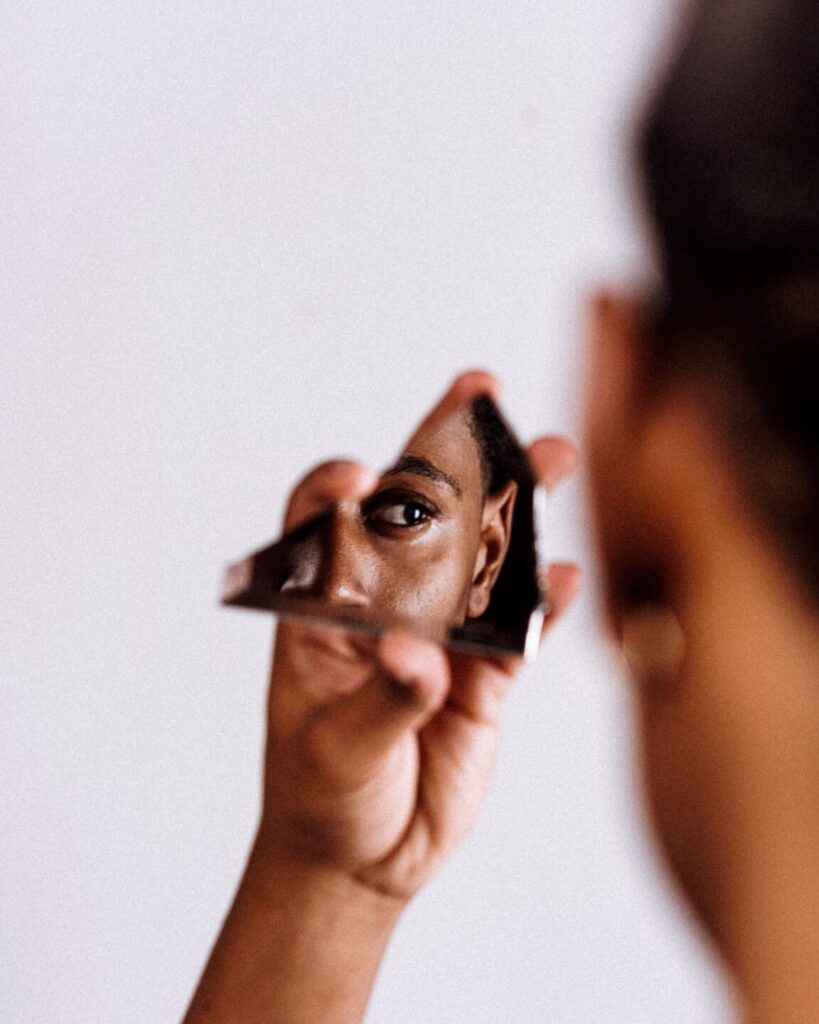 What's your comfort zone helping clients work through the traumas of systemic racism?
I will discuss how the brain functions and what happens to the brain neurologically in the face of racism?
Prepare to learn about the neurobiology of mind mapping, mind masking, disgust reactions, and traumatic mind mapping.
I will encourage clinicians regarding how to be present with clients that are hurting from systemic racism and need to develop resilience and healing.
"You don't have to be a cancer survivor to empathize and help cancer victims." In other words, you don't have to be a person of color to help people of color. We need all people to stand against racial injustice.   
Audience: mental health providers
Event F.A.Q
Will there be time for questions
The last 10 mins will be set aside for questions.
Can I email my questions early?
Yes, email your questions to drdave@fredericksburgrelationships.com
Will this event be recorded?
Yes, it will be recorded.