Holiday Family Stress
Event Location:
Online Video Conference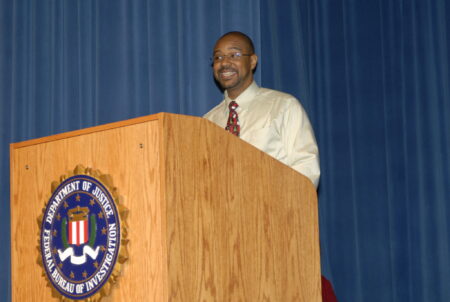 Dave Jenkins,
DMin, LMFT
Dr. Jenkins is the director of the Fredericksburg Relationship Center. He retired from the US Army and earned his Doctorate of Ministry in Family Therapy. He is a Licensed Marriage and Family Therapist.
Dr. Dave is a skilled, engaging, interactive public speaker that is in high demand.
Dr. Dave Jenkins, DMin, LMFT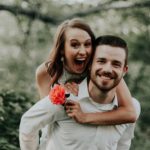 Since I have a long waiting list,
I'm sharing my relationship knowledge in an online video conference. Ask me your questions and check out my relationship tips.
1

What kind of family do you come from?

A Herd, A Colony, Solitary Hermits, or a Pack

2

Family Stress

Families have a lot of drama. How do you plan to survive this year?

3

Holiday Stress and Family Regression

Learn how to deal with your family and the stress they bring.

4

Live Q & A

Ask your questions during the live event.
We Plan to Recorded it!
Don't worry, you can still enjoy this awesome presentation even if you can't make it live.
Scholar Members enjoy all our presentations for free.
Take Me There