Couple$ and Finance$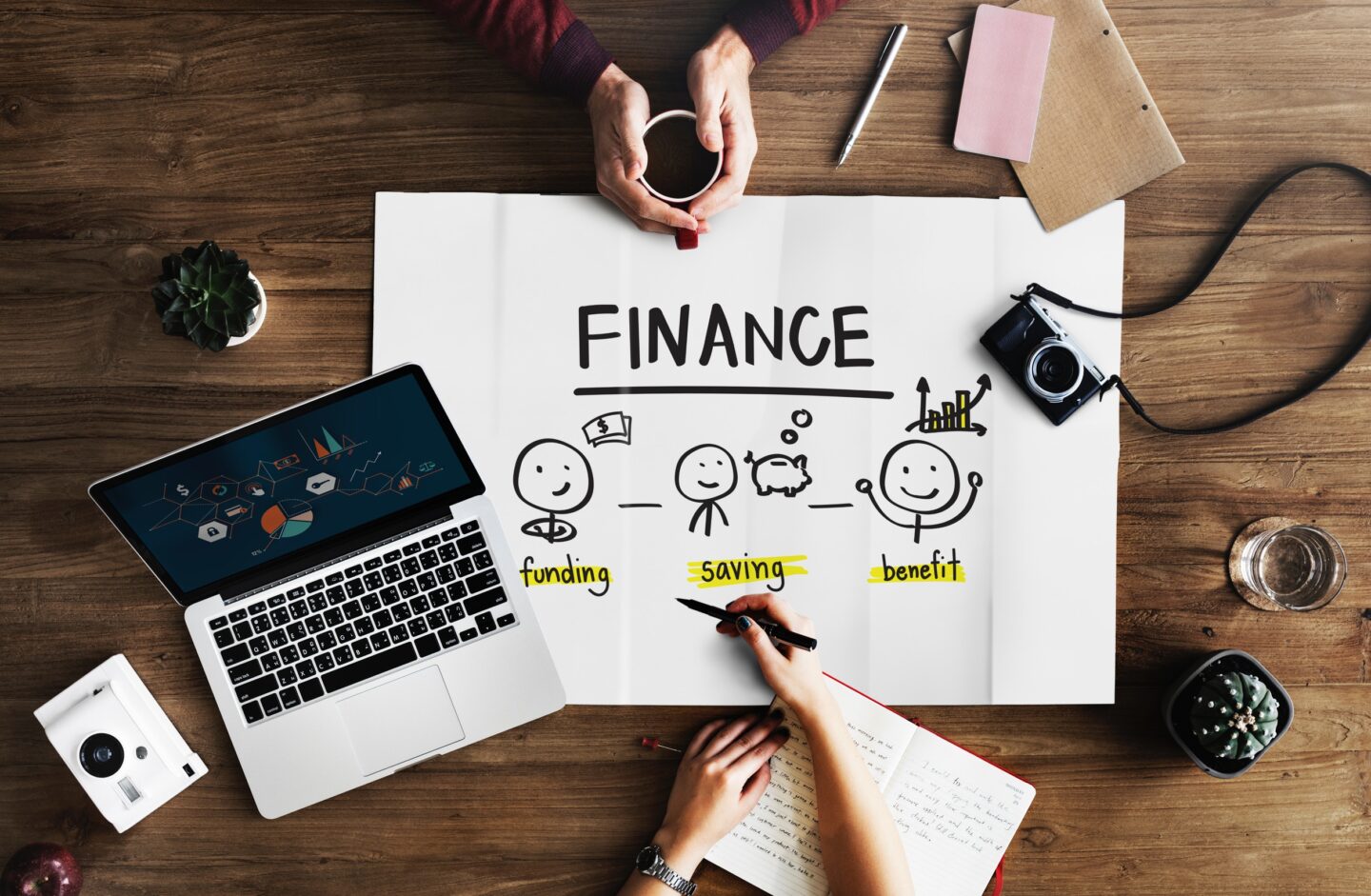 Event Location:
Online via Zoom.us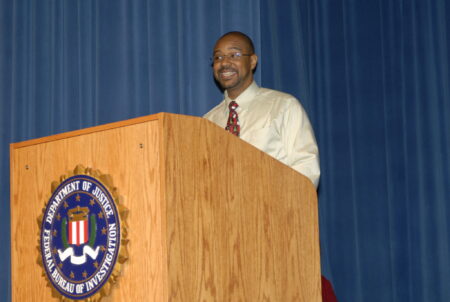 Dave Jenkins,
DMin, LMFT
Dr. Jenkins is the director of the Fredericksburg Relationship Center. He retired from the US Army and earned his Doctorate of Ministry in Family Therapy. He is a Licensed Marriage and Family Therapist.
Dr. Dave is a skilled, engaging, interactive public speaker that is in high demand.
Dr. Dave Jenkins, DMin, LMFT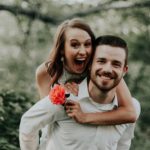 Since I have a long waiting list,
I'm sharing my relationship knowledge in an online video conference. Ask me your questions and check out my relationship tips.
Practical Advice and Steps
1

Reduce Money Fights

What kind of financial tracking system do you have? Do you have a system that reduces your financial fights?

2

What's the best system?

Do you combine finances? Who pays for what? Do you have access to all the accounts?

3

"It's My Money"

Money is a source of power. Level the playing field by developing a collaborative alliance with your partner.

4

How many bank account should you have?

Find out why I recommend at least five accounts per couple and more if you have kids.

5

Debt

Financial debt and money fights destroy many loving relationships. Don't let your relationship split because of money. Do something about it.

6

Growth

You don't have to wait until your relationship is in trouble before you grow it. The best time to grow is when things are going well.
We'll record it!
Don't worry; if you can't make this day, you can still enjoy this valuable discussion at your convenience. Members enjoy all our presentations for free.
Event F.A.Q
Can I email my questions to Dr. Jenkins?
You can email your questions at drdave@fredericksburgrelationships.com
Can I ask questions during the event?
Yes, to protect your privacy, Dr. Jenkins will stop the recording before opening the event for questions.
Will the presentation be recorded
Yes, members can view the recordings anytime.
Can my partner join me?
Yes, the cost is per couple.