As therapists, we can only take our clients as far as we've gone. So I'm on a quest to discover and learn everything I can about the late David Schnach's treatment approach called Crucible Neurobiological Therapy. Listen to my interviews with his students and leaders in the field. We talk about their experiences, personal growth, challenges, and applications with CNT.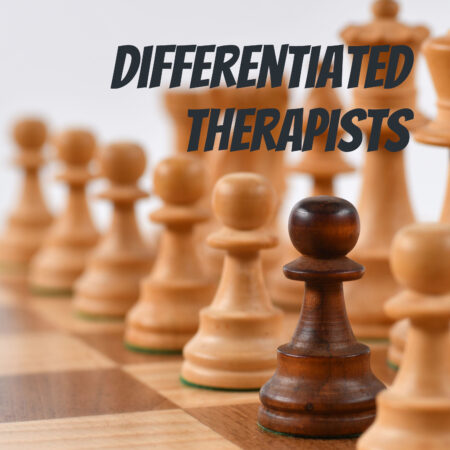 Please note the Differentiated Therapist Podcast has no affiliation with the Crucible Institute. 
(1946-2020)
David was my friend and my mentor.  I was just getting to know you and will miss you.